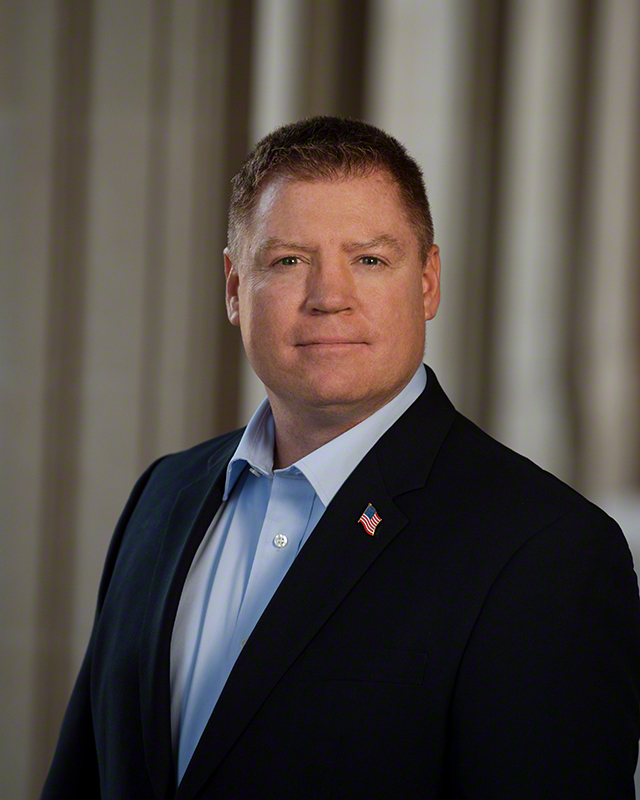 Jason Mrochek
Jason Mrochek is the founder and Executive Director of the Patriot Coalition and it's educational arm Patriot Coalition Foundation.

Jason is a veteran of the United States Army and graduate of the United States Military Academy at West Point holding a Bachelor of Science degree in Systems Engineering.
After being honorably discharged from the Army, and in addition to continuing his service to our nation as a leader in the liberty movement since 2004, Jason has held positions as a Senior Consultant for a "Big 4" consulting firm, founder and president of a custom software development firm, and analyst for a global medical device company. Most recently he was a candidate for Congressional District 26 in the great state of Texas.

During his time leading the Patriot Coalition, Jason has been interviewed in numerous national and local news programs in television, radio, and print to include Neil Cavuto and John Kasich on Fox News, ABC World News Tonight, MSNBC, Lou Dobbs, KFI – Los Angeles, KOGO – San Diego, and more.


Jason's motto: "Principles only mean something if you stick to them when it is inconvenient!"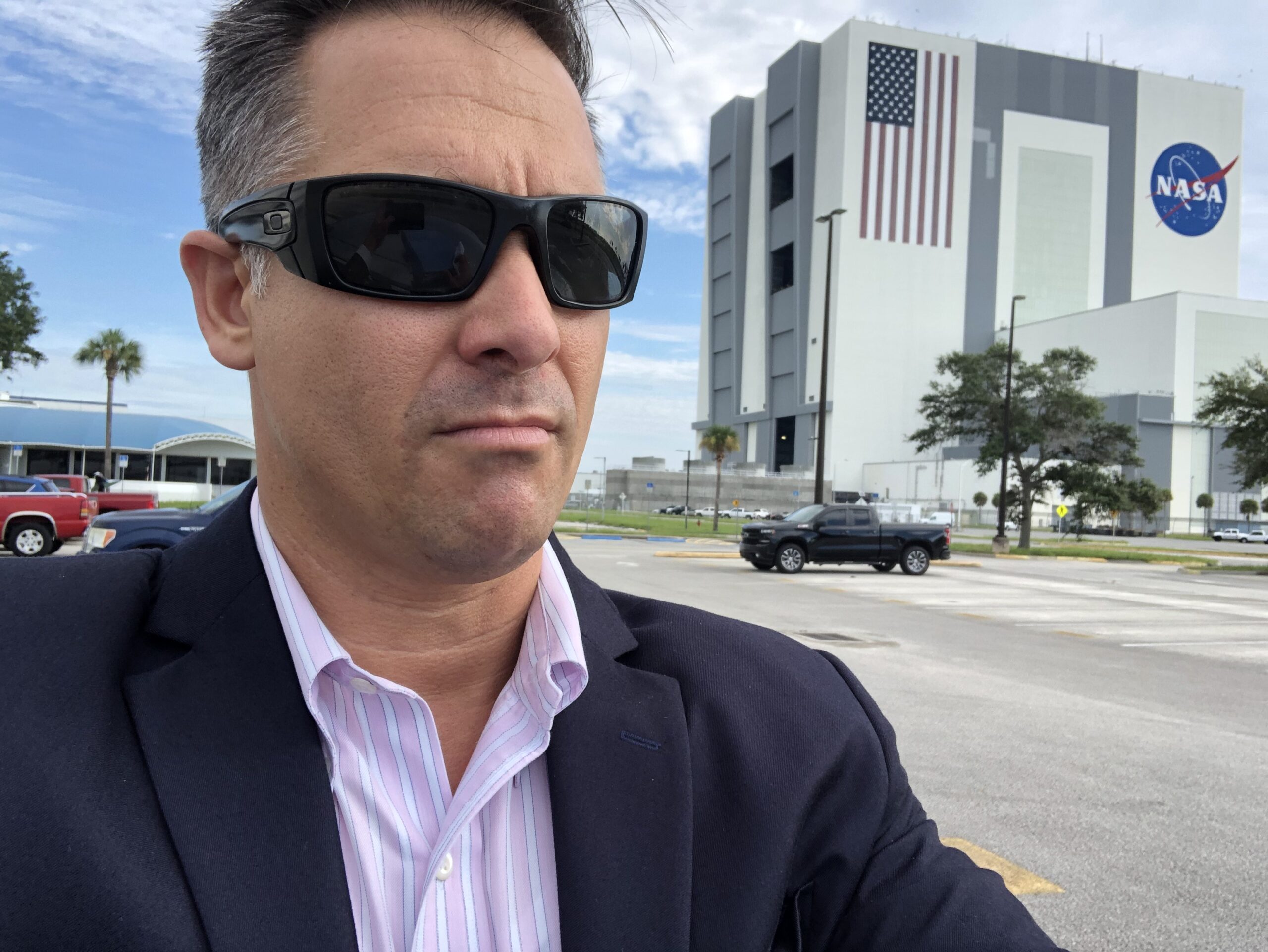 Matthew Newgent
Matthew Newgent is a graduate of the United States Military Academy at West Point, NY, Class of 1996. He also served as an enlisted member of the Army's Military Intelligence branch as a linguist. 

Prior to entering the Army, Matthew was a Student Ambassador from the U.S. to the former Soviet Union. At West Point, Matt majored in Russian and minored in Systems Engineering. Matt has had language training in French, Russian, Arabic, Czech, and Japanese, and he can dabble in Spanish. Matt was a member of the West Point Crew Team all four years at West Point. As a member of the Army Engineer branch, Matt graduated from the US Army Ranger school, as well as Airborne school and Sapper school.

Matt's proudest living achievement is his family, his bride of 21 years, and their three amazing children. Matt has enjoyed coaching his children in soccer and watching his daughter play volleyball. They live in the historic Cape Canaveral, FL, area near the Kennedy Space Center. Matt has a background in professional medical sales and is a small business owner.